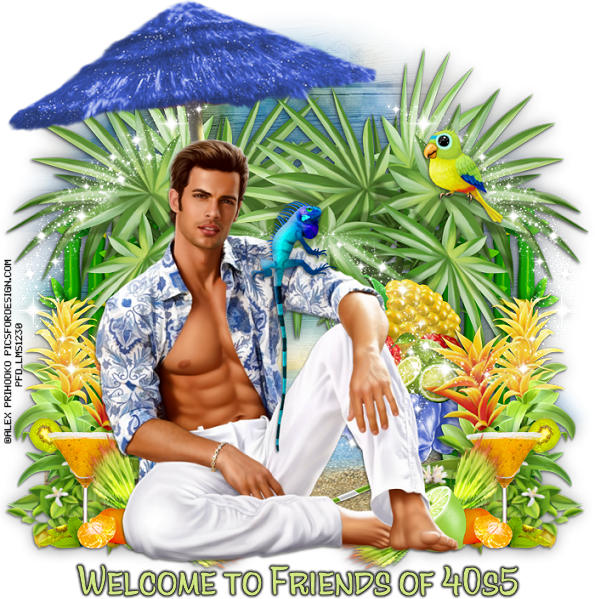 Zenith

Date Posted:11/06/2022 3:53 AMCopy HTML

I played more than this many games before Windows crashed.

Then I played more than this many with restored Windows.
These show 4538 games won out of 4529.

The one I lost was one nobody can do!
Worked on it for 3 days, before wife said
to check impossible games.

I play random Freecell on Vista 32,
which mixes easy and hard together,
not like in Windows 10.

CONCEIVE, BELIEVE, ACHIEVE!
Copyright © 2000- Aimoo Free Forum All rights reserved.
Skin by SandhillsDebby - Elements from DivaAmyMarie.blogspot.com